Short Film "to make" and Drama Series "CRISIS" awarded Gold World Medal and Bronze World Medal in the New York Festivals 2018
Media Release
Released:
"to make" a lyrical story of handcrafting filmed in 8K has received the Gold World Medal in the Short Films category, and action entertainment drama series "CRISIS" has been awarded Bronze World Medal in the Crime Drama category of the New York Festivals World's Best TV & Films 2018. This is the third award for "CRISIS", which recently won the Silver Plaque in the Dramatic Series category of the 54th Chicago International Television Festival and Excellent Prize in the Tokyo Drama Awards 2017.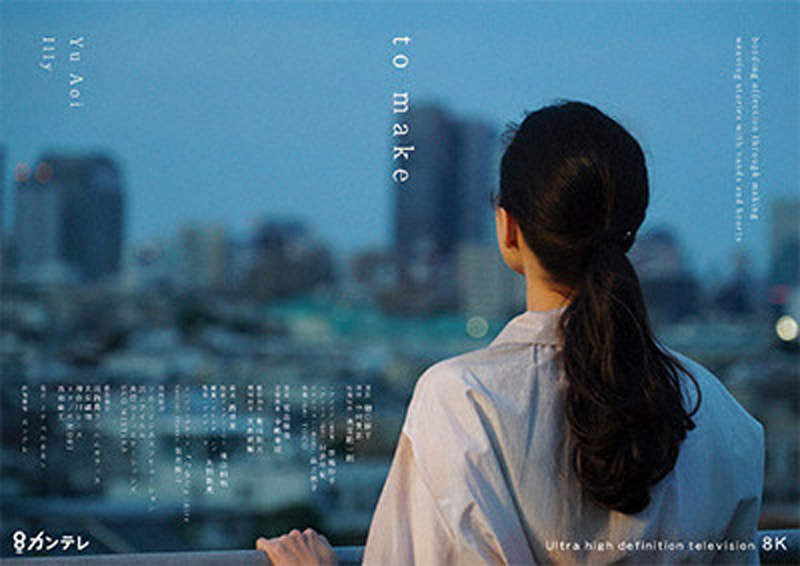 "to make" is the first original story produced in 8K/HDR by Kansai TV. It celebrates the beauty of handcrafting, in particular focusing on Japanese brand mina perhonen's dedication to making clothes from the textiles. Our cameras follow stories that are woven with hands and hearts. Filmed in ultrahigh definition 8K technology and finished with HDR color grading, this 8K/HDR original film "to make" was made possible by the latest technology and filming techniques of Kansai TV, in cooperation with mina perhonen. This beautiful lyrical film is an homage to "making" and takes a look into the love and thoughts that are entrusted in these works.
Official selection spotlighted at Sapporo International Short Film Festival and Market 2017.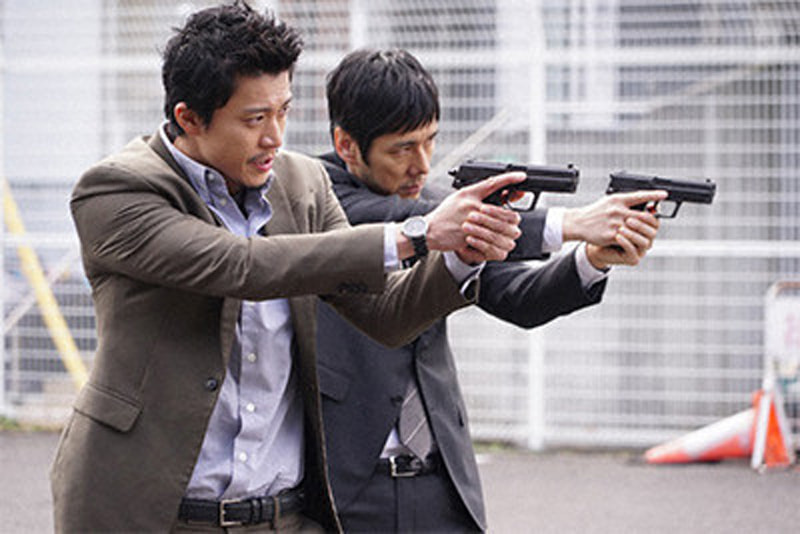 "CRISIS" is a gripping, highly exciting drama series depicting the Special Security Squad as they tackle enormous national crises. The original story is by award-winning writer Kazuki Kaneshiro and major Japanese actors Shun Oguri and Hidetoshi Nishijima star in the lead roles.
"CRISIS", produced by Kansai TV, was selected as the first "Asian World Premiere Screening" at MIPTV held in Cannes in April 2017. It was first broadcast in Japan in April 2017, and simultaneously broadcast/streamed in 10 countries including the U.S.A., Hong Kong, Korea and Singapore. Expanding to countries such as Poland and Thailand, "CRISIS" has now been broadcast / streamed in 15 countries to date.
Inquiries

Corporate Administration Department, Kansai Television
ktv_international@ktv.co.jp