The Return
Samurai Drama / 2019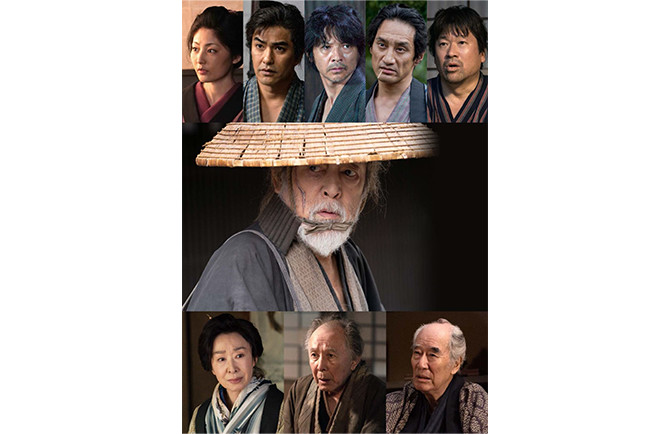 4K

8K

HD

VOD

English Subtitle
"Kikyo – The Return" is a samurai drama that uses the latest "8K" technology to visualize the novel of Shuhei Fujisawa, one of Japan's leading period novelists.
The leading actor is Tatsuya Nakadai, who has appeared in numerous works by the legendary film director Akira Kurosawa. The drama is directed by Shigemichi Sugita, who produced a popular Japanese TV drama series titled "From Northern Country".
The story is set in a mountainous village in Kiso Fukushima, located in Japan's Shinshu district, where the magnificent primeval landscape remains untouched. The lead character Unokichi mysteriously left the village in his youth, but at the end of his thirty-year journey, falls ill and turns his thoughts to his hometown.
He returns to the village after having realized he doesn't have long to live, and decides to save a girl in dire straits, while trying to settle his past.
Details
| | |
| --- | --- |
| Episodes / Duration | 1×120min |
Cast
Script Writer
Masahiro Kobayashi (小林政広)