We Were Once Children
Drama / 2005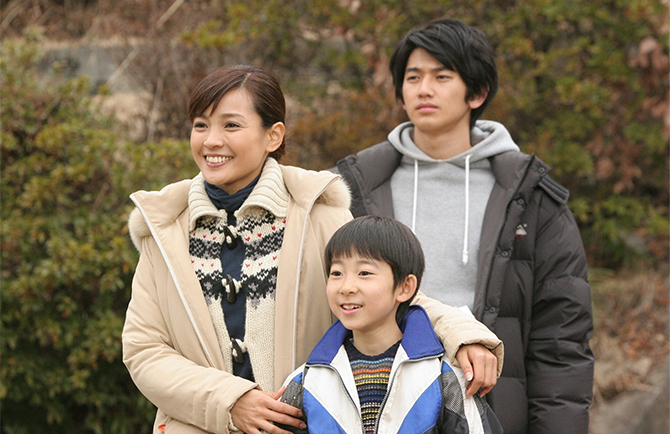 Aiko (Ryoko Kuninaka) teaches at the elementary school in the mountain village with only one student. She used to teach in Tokyo, but with some reason she escaped from Tokyo to the village and lives her days calmly in the village. One day the school principal decides to accept students from Tokyo as "Mountain village study program" and five students come to the school.
Their parents are complaining about Aiko's inexperience, but both students and Aiko are growing through many happenings and events at school in the beautiful mountains. When the school faces the danger of closing, they are fighting against the danger hand in hand.
Aiko is not a strong nor super woman, her only strength lies in her ability to see the world with child's eyes. We were once children. This is a heartwarming and thought-provoking school drama.
Details
Genre
family, drama
O.A DATE & TIME
Jan. 11, 2005 - Mar. 22, 2005
Tuesday: 22:00 - 22:54
Episodes / Duration
11 episodes.
#1: 64 min.
#2-11: 54 min.
Credit
©KANSAI TV/ KYODO TELEVISION, LTD.
Cast
Ryoko KUNINAKA (国仲 涼子)
Takanori JINNAI (陣内 孝則)
Eita (瑛太)
Miho SHIRAISHI (白石 美帆)