Unfair
アンフェア
Drama / 2006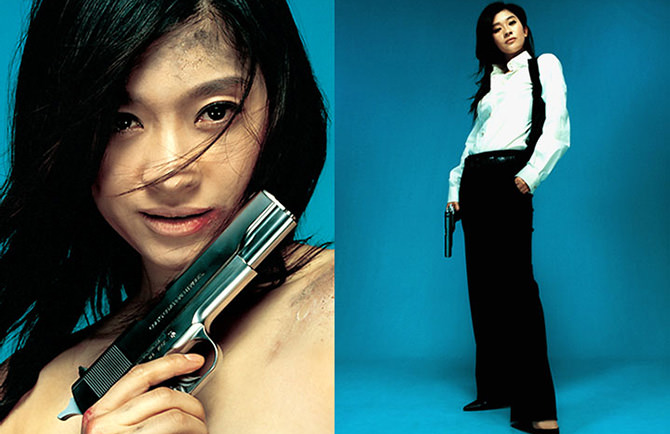 A series of bizarre murders have been committed in rapid succession. A common element in all the murders is that the cryptic message "Who's unfair?" is left every time at the scene of the crime. The murders occur according to the plot of a "novel" that has been sent out to the mass media. Here are crimes with a theatrical element that could nevertheless actually occur in today's times. This shrewdest woman detective on the Tokyo Police force takes on the challenging case together with a rookie detective. What will be the outcome?
Details
Genre
detective, drama, based on novel
O.A DATE & TIME
Jan. 10, 2006 - Mar. 21, 2006
Tuesday: 22:00-22:54
Episodes / Duration
11 episodes.
#1: 64 min.
#2-10: 54 min.
#11: 69 min.
Credit
©Takehiko Hata/ KAWADE SHOBO SHINSHA/ KANSAI TV/ KYODO TELEVISION, LTD.
Cast
Ryoko Shinohara (篠原涼子)
Eita (瑛太)
Hidetoshi Nishijima(西島秀俊)
Teruyuki Kagawa (香川照之)
Based on the novel by
Takehiko Hata(Kawade Shobo Shinsha)
秦建日子(河出書房新社)
Script Writer