The Way We Live
Drama / 2004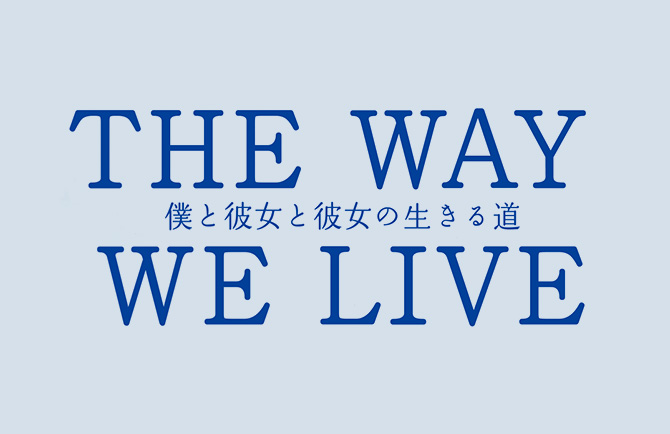 The Way We Live
A man is suddenly told by his wife that she wants a divorce. He had always thought he was a good husband.
However, without telling him why, she gathers up all her belongings and leaves, leaving behind only their 7-year-old daughter.
Details
Genre
drama, human
OA Date
January-6,2004
Episodes / Duration
12 episodes
#1:64min.
#2-11:54min.
#12:69min.
Credit
©KANSAI TV/ KYODO TELEVISION, LTD.
Cast
Tsuyoshi KUSANAGI(草彅 剛)
Koyuki(小雪)
Ryo(りょう)
Mikihisa AZUMA(東 幹久)