The Way I Live
Drama / 2003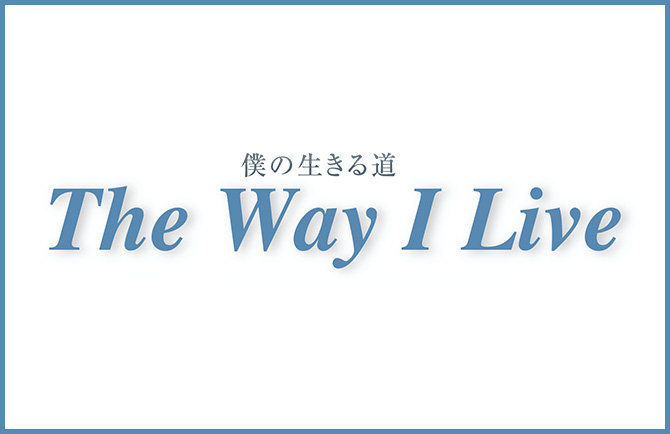 The Way I Live
One day, Hideo is hit with some hard news to swallow. He has stomach cancer. It seems he has only got a year left to live. This fact makes him change his life from the ordinary one that he has lived for 28 years.
Details
Genre
drama, human
O.A DATE & TIME
Jul.2- September.17,2003
Episodes / Duration
12 episodes
#1:64min.
#2-12:54min.
Credit
©KANSAI TV/ KYODO TELEVISION, LTD.
Cast
Tsuyoshi KUSANAGI(草彅 剛)
Akiko YADA(矢田亜希子)
Shosuke TANIHARA(谷原章介)
Ren OSUGI(大杉漣)