The Turning Point of Her Life
Drama / 2005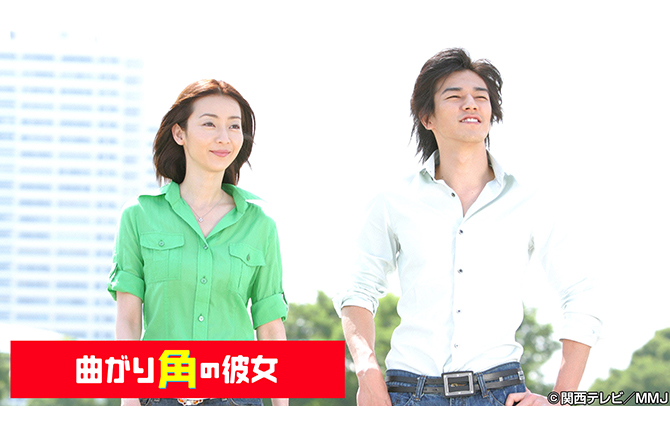 What age do today's unmarried women feel is their last chance to marry? It seems that age 33 is the time they're given a last chance to make a lot of decisions including marrying and having kids.
That means age 33 is a new turning point in the life of a woman. What's beyond that corner? What will happen to them?
Although the people themselves are extremely serious about what they're doing, they summon up lots of laughs or have you reaching for your hanky. It appeals to a very wide viewing audience regardless of gender or age, especially to women, and evidently summons up emotions with its realistic plots and stories.
Details
Genre
comedy
O.A DATE & TIME
Apr. 19, 2005 - Jun. 28, 2005
Tuesday: 22:00-22:54
Episodes / Duration
11 episodes
#1: 64min.
#2-10: 54min.
#11: 69min.
Credit
©KANSAI TV
MEDIA MIX JAPAN CO., LTD
Cast
Izumi INAMORI(稲森 いずみ)
Yumiko SHAKU (釈 由美子)
Jun KANAME (要 潤)
Sayaka AOKI (青木 さやか)