The Fortune Telling Shop ONMYOYA
Drama / 2013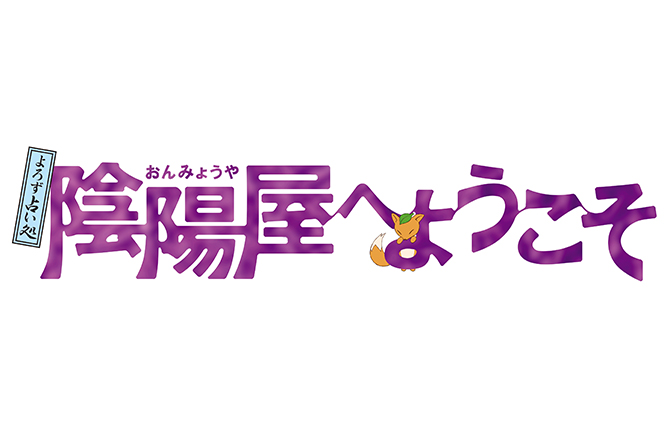 No matter that Abeno Shomei doesn't have one iota of psychic power. He still runs Onmyoya, a dubious fortune-telling shop in a shopping district of Tokyo. Clad in suspect white traditional garb, Shomei can't be bothered to work unless it involves a decent sum of money. And yet, once he becomes interested in a client's story, the former host club worker pleases them through the art of conversation and solves their problem before they know it. So, what's today's consultation about? "I want you to break the curse that's suddenly caused customers to stop coming to my ramen restaurant." How is Shomei going to solve this one?
This drama, based on a novel with the same title by Shoko Amano, is a unique mistery series with Oriental and historical atomosphere which surely fascinates viewers all over the world!
Details
Genre
comedy, drama, based on novel
O.A DATE & TIME
Oct. 8, 2013 – Dec. 17, 2013
Tuesday: 22:00 – 22:54
Episodes / Duration
11 episodes
#1: 69 min.
#2-11: 54 min.
Credit
©Shoko Amano
POPLAR Publishing Co., Ltd
KANSAI TV
KYODO TELEVISION, LTD.
Cast
Ryo Nishikido(錦戸亮 / 関ジャニ∞)
Kana Kurashina(倉科カナ)
Yuri Chinen(知念侑李 / Hey!Say!JUMP)
Yuki Kashiwagi(柏木由紀 / AKB48)
Script Writer