My Dangerous Wife
Drama / 2016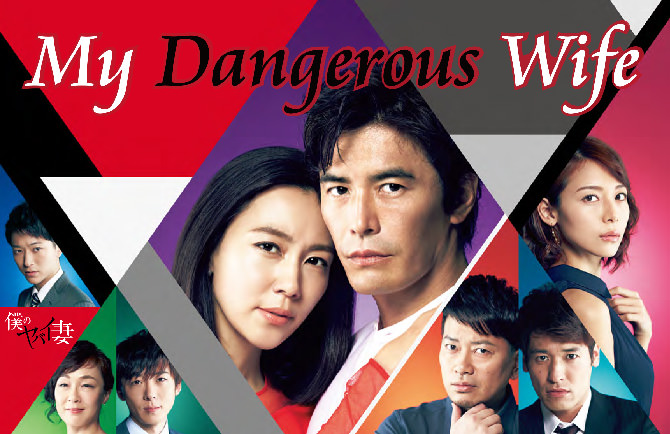 A husband is determined to murder his wife, but comes home to find a great deal of bloodstains. Was she kidnapped? Murdered? Who took his wife away?
All of the evidence points to the husband as the culprit. Framed for a crime he didn't commit, he has to reveal hidden secrets to prove his innocence. The husband learns that his wife had two faces which he didn't know. The tragedy of his wife's disappearance eventually involves vrious people and happily married couple is to be ruined. \ "How much do you know about your partner?"
This superb tale of psychological suspense depicts the darkness that emerges between a married couple.
Details
Genre
suspense, family
O.A DATE & TIME
Apr. 19, 2016 - Jun. 14, 2016
Tuesday: 22:00 - 22:54
Episodes / Duration
9 episodes.
#1: 108 min.
#2-9: 54 min.
Credit
©KANSAI TV
Cast
HIdeaki Ito (伊藤英明)
Yoshino kimura (木村佳乃)
Saki Aibu (相武紗季)
Ryuta Sato (佐藤隆太)
Script Writer