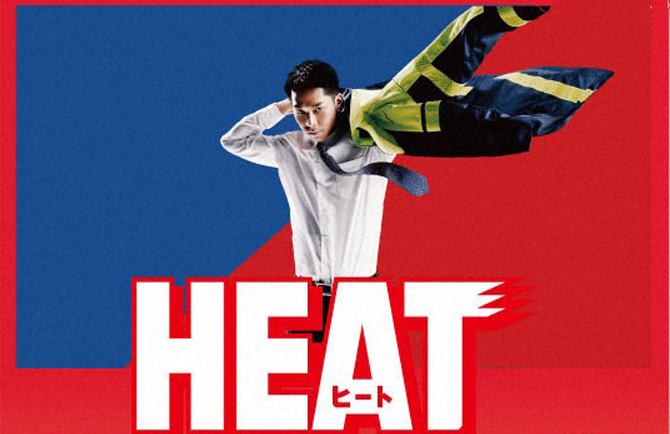 Tatsuya is an elite businessman. As an urban developer for a real estate firm, Tatsuya has his eye on a city as a proposed site for a project worth several hundred billion yen. In order to acquire the land, Tatsuya first sets about gathering information by hiding his identity and joining branch of the city's volunteer fire department.
There he meets Sakura and the other fire brigade volunteers, as well as firefighter Atsushi. At first, Tatsuya looks down on the volunteers, but his self-serving faith in "profits first" is shaken little by little when he spends time with them working hard on behalf of the community and faces disaster together with them. Meanwhile, on the urban development project front, Tatsuya's battle with colleagues promoting other potential locations heats up.
Details
Genre
drama, human
O.A DATE & TIME
Jul.7,2015-Sep.1,2015
Tuesday:22:00-22:54
Episodes / Duration
9 episodes
#1: 108 min.
#2-9 :54 min.
Credit
©Takehiko Hata
KADOKAWA
KANSAI TV
KYODO TELEVISION, LTD.
Cast
AKIRA (AKIRA)
Chiaki Kuriyama (栗山千明)
Ryuta Sato (佐藤隆太)
Goro Inagaki (稲垣吾郎)