He Who Can't Marry Season2
まだ結婚できない男
Drama / 2019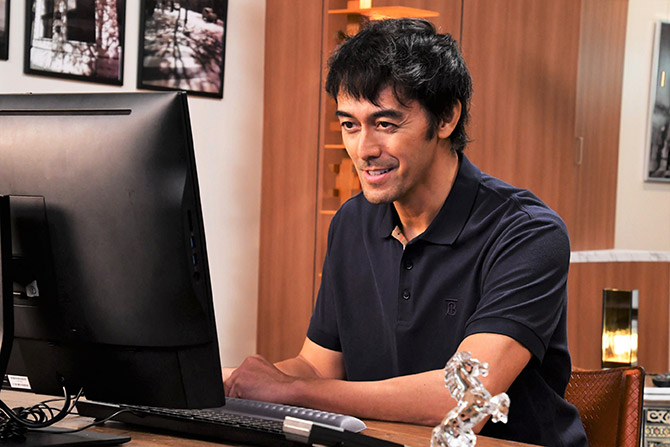 It's been 13 years since we last saw Kuwano. Now, he's 53, and still in the same apartment room, living a happy life as a single man, only now he surrounds himself with smart speakers and all the other latest high-tech gear. And now that he's over 50, he's even more eccentric.
Kuwano's choice to stay single agrees with the trend of the times, as more and more Japanese people are marrying later in life, if at all. And in recent years, the notion that people can expect to live 100 years has become widespread. So it's no wonder Kuwano would think "I'm 53, and that means I still have the second half of my life waiting for me."
Even still, Kuwano lives on not totally free of worries about the future. Meanwhile, he meets some women by sheer chance, and that sets the wheels of fate in motion!
This new series is a snapshot of contemporary Japan with Kuwano as the main character. What kind of women will he meet?
Details
Genre
Comedy
O.A DATE & TIME
October 8th~, 2019
Episodes / Duration
#1 : 69 min.
#2-10(Tentative): 54 min.
Credit
©KANSAI TV / MMJ
Cast
Hiroshi Abe(阿部寛)
Yo Yoshida (吉田羊)
Script Writer