Before You Could Become a Memory
Drama / 2004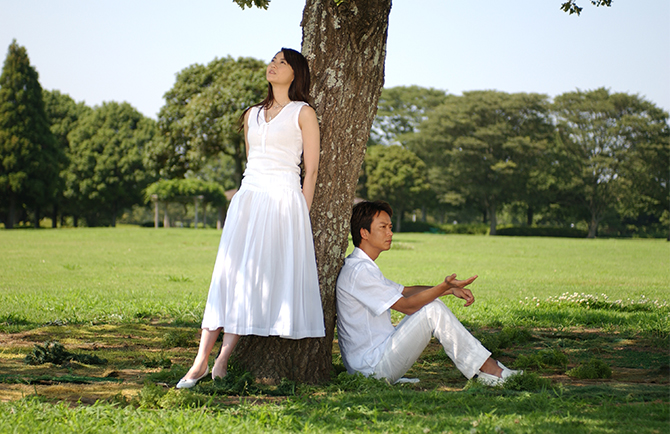 The series' heroine, who enjoys her work as a stylist and who is engaged to a nice, sincere guy, would seem to be professionally and personally happy. But then her older sister is killed in an accident overseas. She then has to take care of her sister's husband, who has lost his memory due to the shock of his wife's sudden death, and her nephew. At first she devotes herself to these two people for the sake of her nephew as well. But in living together with her brother-in-law who is trying to make a new start in life, she feels emotions for him that are hard to put into words.
Here's a full-fledged love story that tugs at your heartstrings.
Details
Genre
drama
OA Date
July-6,2004
Episodes / Duration
10 episodes
#1: 64min.
#2-10: 54min.
Credit
© 2004 KANSAI TELEVISION CO. LTD.
KYODO TELEVISION, LTD.
Cast
Alisa MIZUKI(観月 ありさ)
Kippei SHIINA (椎名 桔平)