68-year-old New Employee
68歳の新入社員
Drama / 2018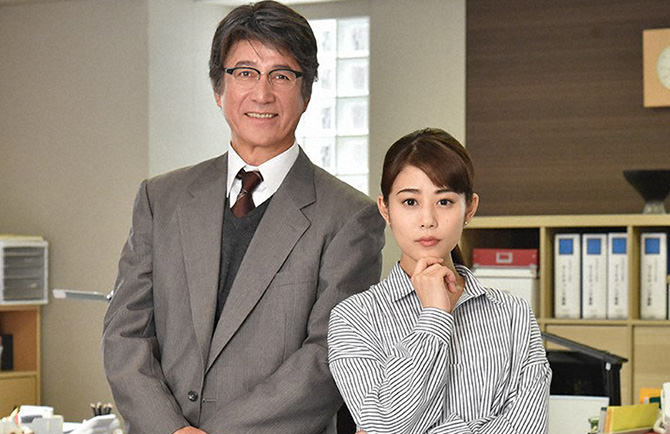 Mayuko is in charge of business development at a well-established Japanese confectionery company. She suffers from invisible pressure on a daily basis. In addition, she suddenly has to take care of a subordinate who is 40 years older than her…
Her new subordinate, Kazuo, had been working for the company until his retirement. After his daughters left home, he was living not knowing what to do with his time. Over time, he had a growing urge to work again and he accepted the company president's offer. He was assigned to business development, and found out his "boss" was younger than his daughters! They were different in gender, age, position, and experience. Will this duo be able to overcome the countless hardships in their way?! And can they grow to be strong partners?!
Details
Genre
drama
O.A DATE & TIME
Jun. 18, 2018
21:00 - 22:48
Episodes / Duration
1 x 108 min.
Script Writer
Yoshikazu Okada (岡田惠和)
Credit
©KANSAI TV/ KYODO TELEVISION, LTD.
Cast
Mitsuki Takahata (高畑充希)
Masao Kusakari (草刈正雄)
Script Writer